My name is Lena Müller.
I am an ecologist and a climber.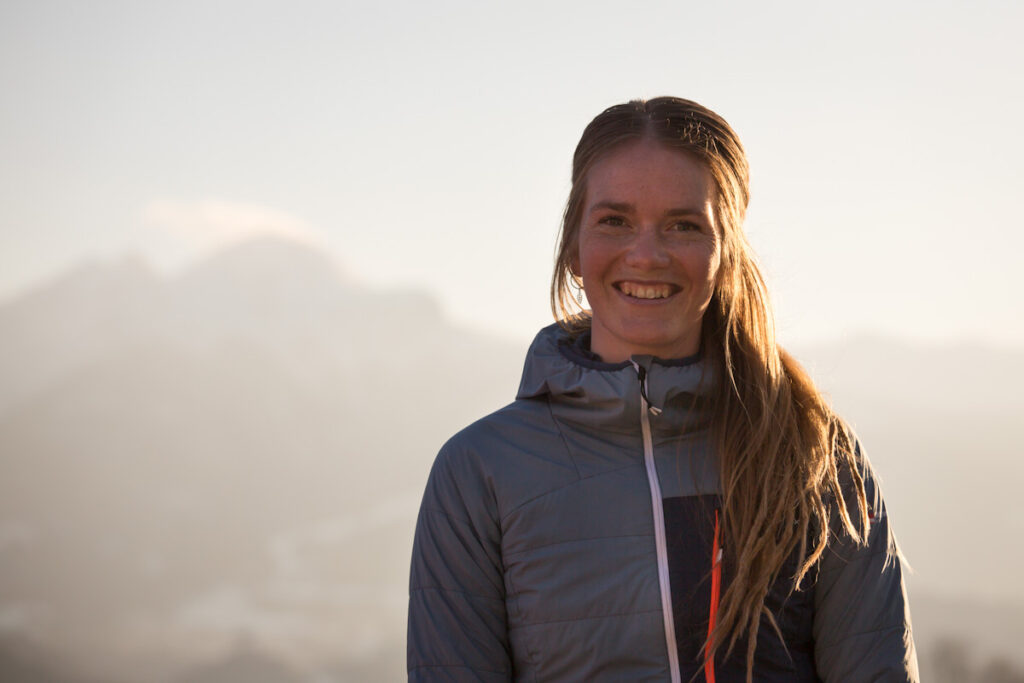 I grew up surrounded by mountains in the Allgäu region in Germany, where I spent most of my childhood with outdoor sports: climbing, kayaking, slacklining, ski touring and cross-country skiing. Climbing evolved into a deep passion, where I eventually became the first German woman to climb E9 trad.
Currently, I am doing my doctorate at the University of Innsbruck, where I am studying the effects of climate change, such as droughts, on mountain ecosystems.
My deep connection with nature combined with my research on climate change resulted in the strong desire to decrease my own carbon footprint and to get actively involved in fighting the climate crisis. I joined several associations (see below), and I am on a constant journey to find sustainable solutions to approach my climbing.